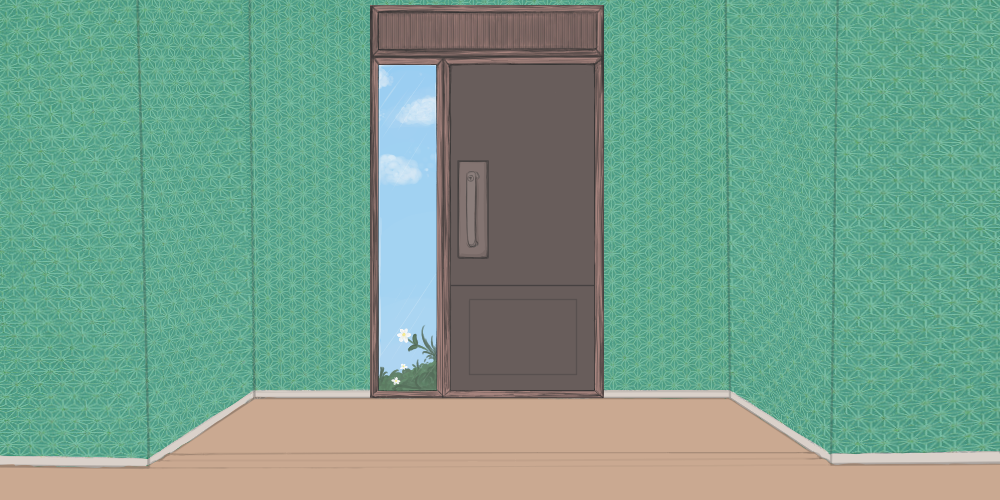 UPDATE LOG:

January 23 2022
Have not updated any platforms in a while. I often get overwhelmed and take a break from them. Slowly but surely working on things.
July 9 2021
in the process of getting this site to look how I want, can't wait to have a functioning website soon!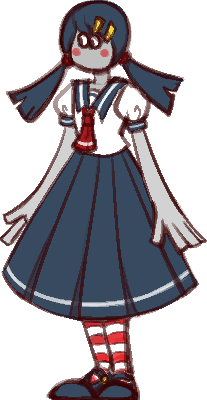 Thanks for stopping by! Here's some neat websites to visit!